Dr Anna Gasperini, an Irish Research Council postdoctoral researcher at the Moore Institute at University of Galway wrote a very interesting article on the reasons why pizza is so important to Italians.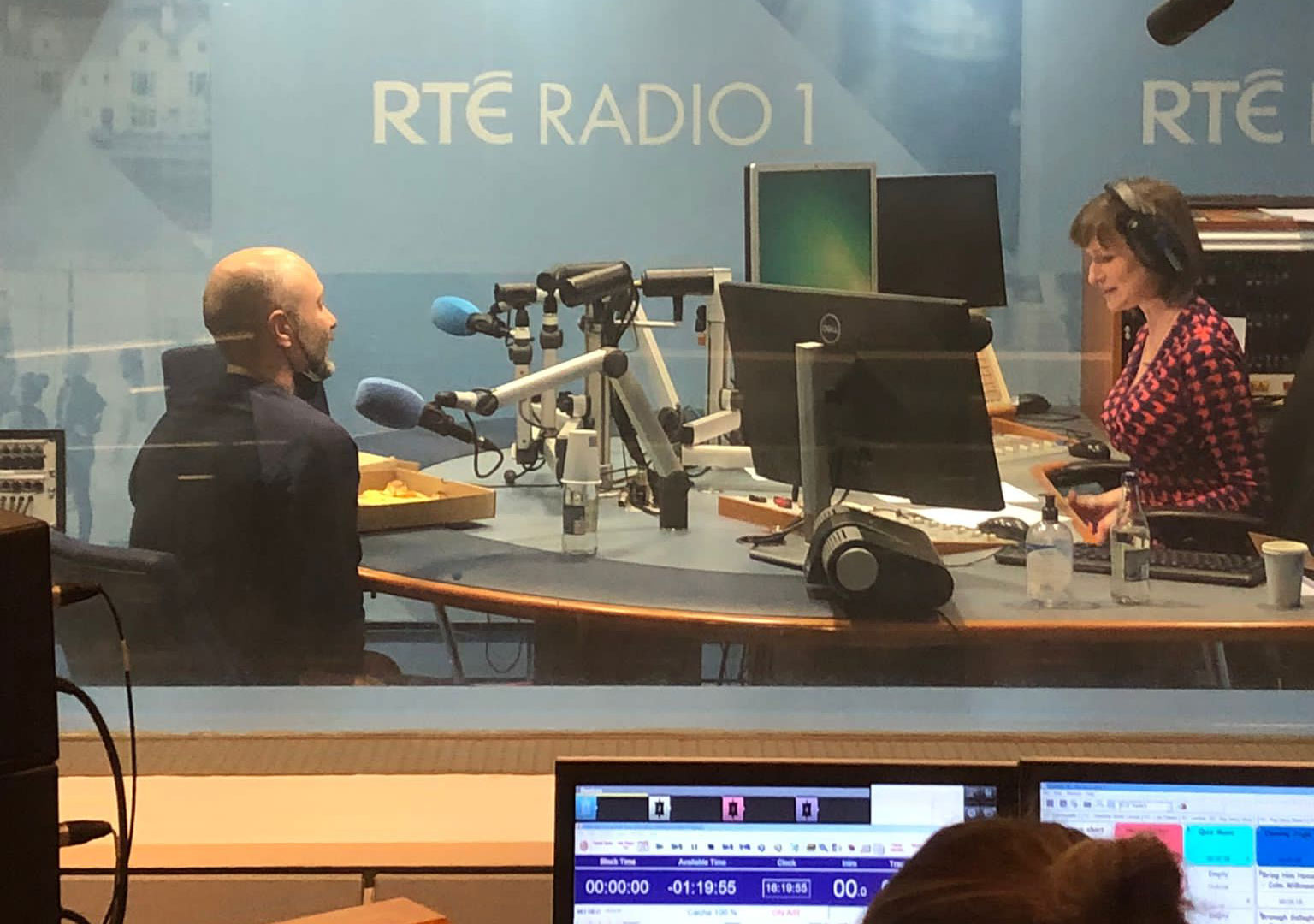 You can listen to the interview of our editor Giuseppe on RTE talking about the Italian passion for pizza.
RTÉ Radio 1's Ray D'Arcy Show, director of the Pinocchio Cookery School Giuseppe Crupi gives a crash course in pizza making.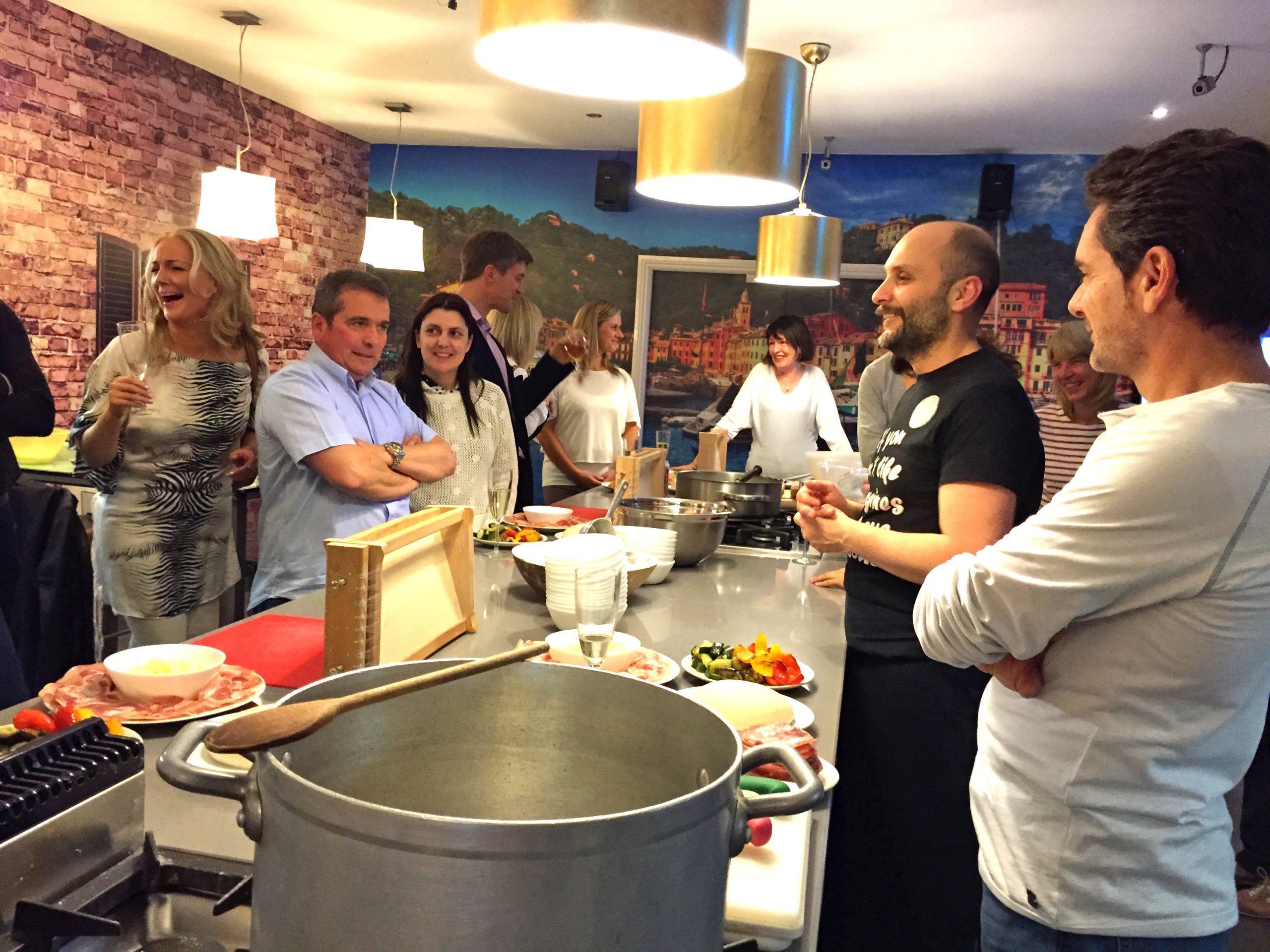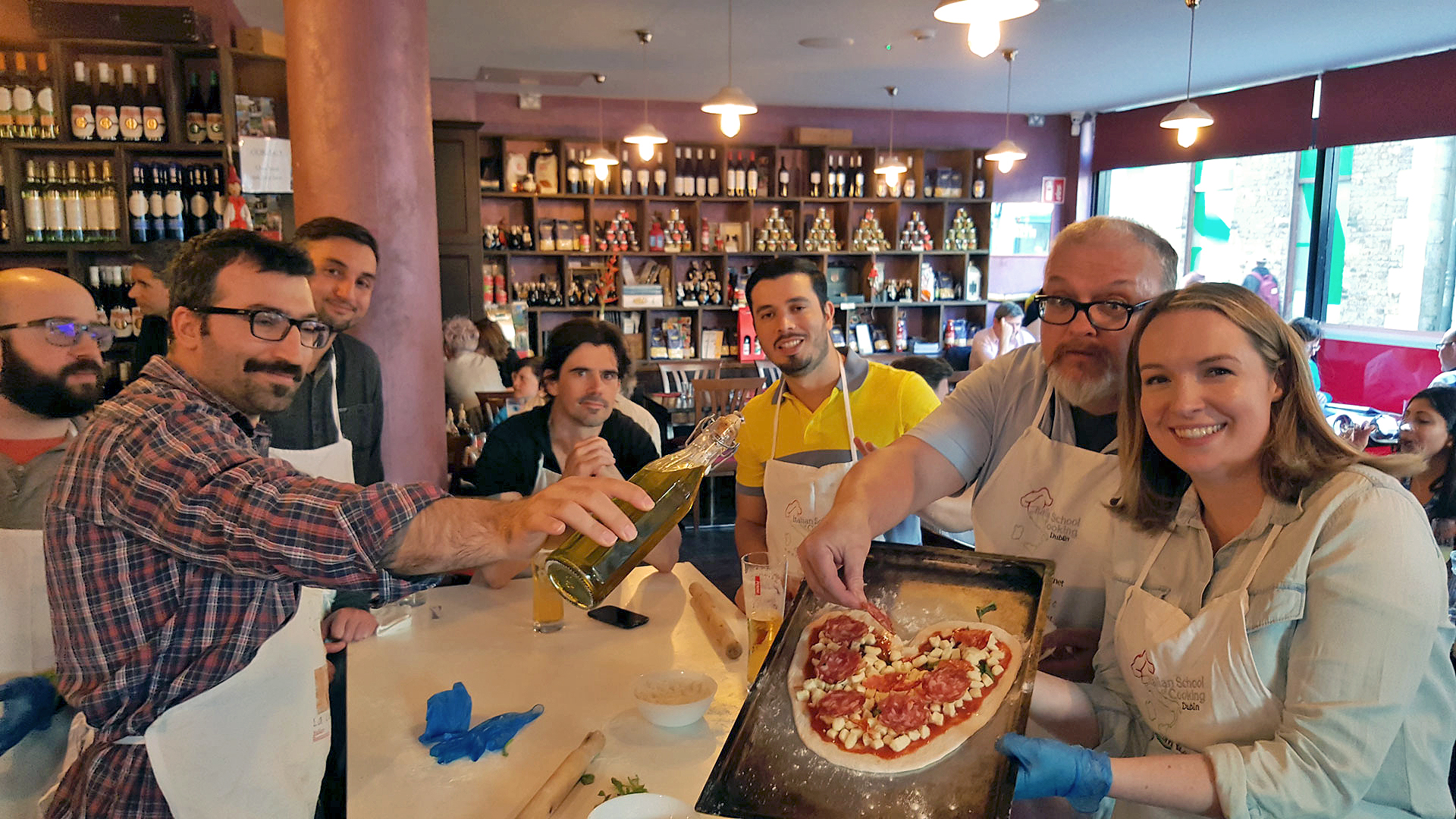 LINKS: