DAVIDE started acting at the age of 10 in San Giorgio a Cremano – Naples, land of the famous Italian actor Massimo Troisi, and exactly where the famous actor used to perform his shows, he attended an acting school for 4 years experiencing his first love with musicals.
After a separation from his school and teacher, he decided to quit Acting and Music and open up to a new life overwhelmed by the situation.
However his love for acting never left him. After working at several jobs and studying different subjects abroad, he felt the need to go back to Italy to approach acting again. In Naples, he took part in a research theatre project called "Mare Anarchico" (Maverick See) where the young and talented director Giuseppe Maria Martino helped him to get back on track to continue his artistic journey.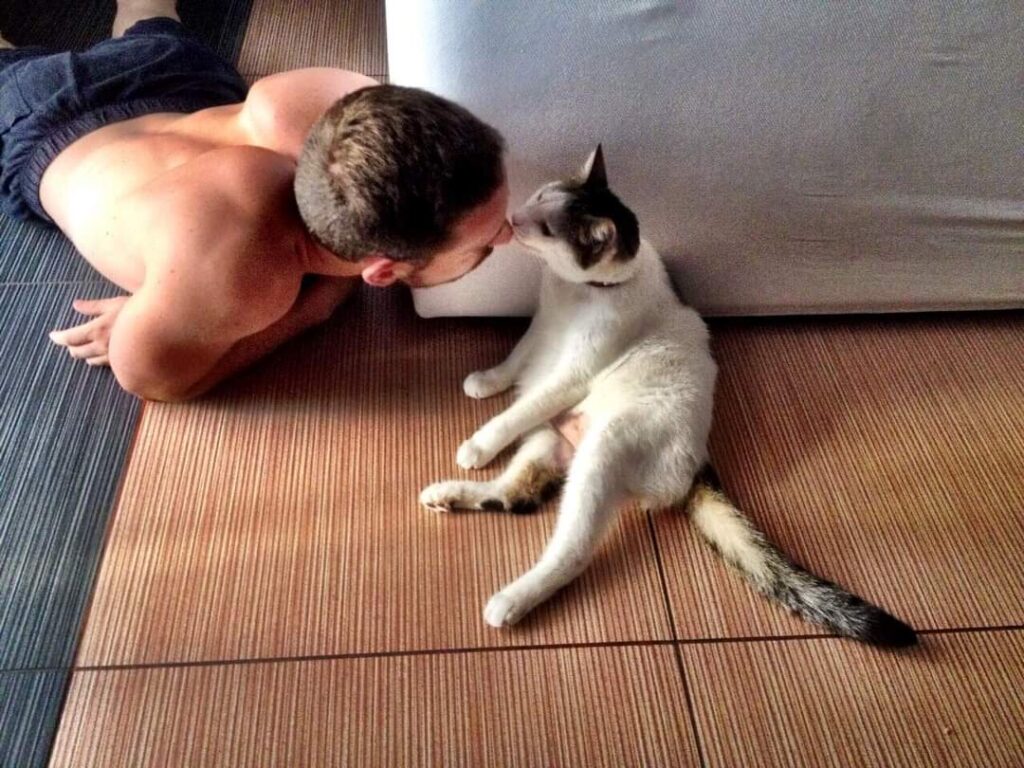 He then took part in a film-makers short film project in Vienna where he had the chance to act in short films and write and produce his own short movie for the first time. That's where he got interested in screen acting. He decided to move to Dublin to study acting in English.
After a first experience with the Gaiety school of acting, Davide trained at the Momentum Acting Studio of Dublin with Meisner Technique. He played a leading role in several short films produced by the IADT National Film School of Ireland where he played with International young directors.
His time at the Momentum Acting Studio has been life changing as the aim of the course was not only to train actors to be able to work in the film industry and theatre but also to help them to discover the artist's way by digging into a self discovering path.
After his return to Italy, during the Covid-19 Davide developed his interest in writing and singing as a complementary form of self expression and co-authored a few songs but he also worked on and filmed some acting scenes with actor friends.
One of those videos led him to be cast in one episode of "Mina Settembre", an Italian TV show produced by Rai and Italian International Film with a record number of views Nationwide.
He considers Dublin as a second home, a part of his heart is Irish and he always tries to bring the Irish culture with him wherever he goes.
Beside acting, Davide also loves writing poetry and songs. He aims to focus on screenwriting to mix all his skills and passion in one project.
Links: