MUIRIS CROWLEY is an Irish actor currently living and working in Dublin.
He began his career in New York City after graduating from Westminster College of the Arts in Princeton, New jersey. Originally from Killorglin, County Kerry, Muiris has worked extensively in Ireland's Theatre, Film & TV industry. Muiriswas recently seen on our screens in the role of Mr Kerrigan in BBC/Hulu series NORMAL PEOPLE directed by Lenny Abrahamson & in Apple TV+ series FOUNDATION.
Muiris also recently completed filming on Netflix Series VALHALLA for MGM/UA and DER IRLAND KRIMI for ARD Degeto Film.
In 2015 Muiris produced, wrote, directed and starred in the acclaimed short film CHANGE IN THE WEATHER (watch it here) which received a Best Short Film nomination at the 2016 Irish Film and Television Awards and was invited to screen at some of the world's most prestigious film festivals.
Other screen credits include the role of Ferg in the RTÉ series CAN'T COPE WON'T COPE, written by SteffaniePreissner and directed by Cathy Brady, the role of the Gavin in the feature film ANIMALS directed by Sophie Hyde, and the role of Cormac in season 2 of AMC's INTO THE BADLANDS. Further film and television credits include the role of Tommy alongside Joe Mullins in Gerard Barrett's acclaimed feature film debut PILGRIM HILL, television series SMALLTOWN directed by Gerard Barrett, and the popular television series VIKINGS.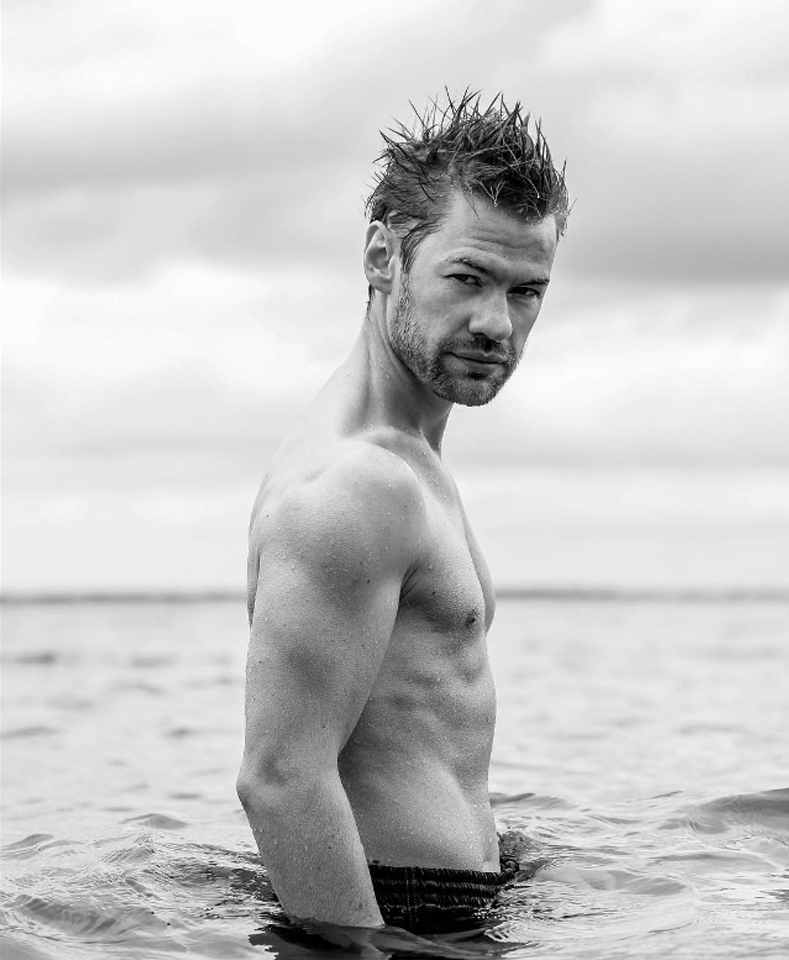 Muiris has worked often with Ireland's national theatre, the Abbey Theatre, on productions including Edna O'Brien's THE COUNTRY GIRLS and Paul Laverty's JIMMY'S HALL, directed by Graham McLaren, SHADOW OF A GUNMAN, OEDIPUS (2015), TWELFTH NIGHT, directed by Wayne Jordan, SIVE, directed by Conall Morrison and THE DEAD directed by Joe Dowling.
Further stage credits include A CHRISTMAS CAROL, ASSASSINS and THE RED SHOES directed by Selina Cartmell at the Gate Theatre (a new version of the Hans Christian Anderson tale by Nancy Harris), THE THREEPENNY OPERA directed by Wayne Jordan for the Gate theatre, BIG MAGGIE directed by Garry Hynes for Druid, ELEVATOR, directed by Wayne Jordan at the Project Arts Centre for Thisispopbaby, Corcadorca's production of A WINTER'S TALE directed by Pat Kiernan and THE YEATS PROJECT directed by George Heslin at the Irish Repertory Theatre, New York.