American-born, Galway-based BETSY CORNWELL is an award winning author, podcaster, creative writing teacher at NUI and in writing retreats at Kylemore Abbey as well as a parent.
An award-winning writer, her main source of inspiration are fairy tales, legends and myths, which are also the topic of her successful podcast Parabola.
Fairy tales, stories, legends and myths are the basis of all her books. Her acclaimed fantasy young adult novels often are modern, feminist or queer retellings of fairy tales and myths. Her first novel Tides (2013), a New York Times bestseller, is inspired by selkies, Irish mythological sea creatures; Mechanica and Venturess (2017) are based on Cinderella; The Forest Queen (2018) offers a feminist twist on the legend of Robin Hood. The Circus Rose is a queer retelling of Snow White while Reader, I Murdered Him (forthcoming 2022) is a sequel to Jane Eyre.
As a single parent, Betsy knows how hard it is to juggle parenting, jobs and writing practice. For this reason she decided to set up something quite unique: a childcare-inclusive writers' retreat for single (and queer, non-binary and POC) parents who can work knowing that their little ones are taken good care of. Thanks to a fundraiser, she has been able to secure the down payment for the Old Knitting Factory in Connemara, a 1906 building that used to be a knitting school and a magic, inspirational place that will serve as a B&B and retreat.
The crowdfunding is still open, here is the link to the fundraiser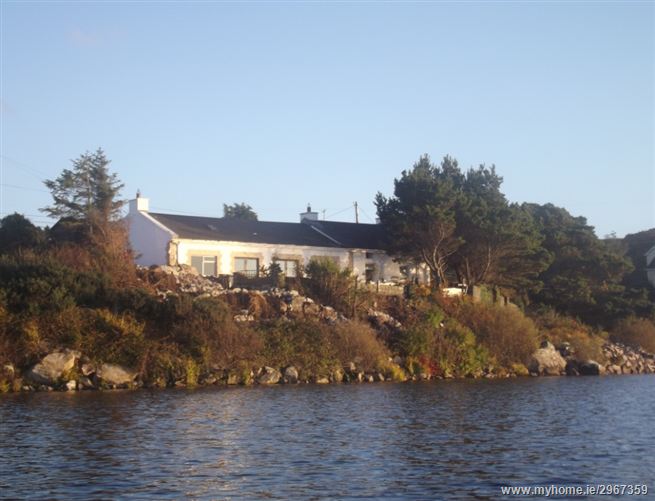 Links:
Instagram @betsycornwell
Twitter @betsycornwell