VANISHING STATE, an electrifying new indie rock band hailing from the stunning landscapes of Ireland, is ready to make waves with their debut single, "Misplacement" – released on the 9th of June 2023. Drawing inspiration from influential acts like Radiohead and Jeff Buckley, Vanishing State brings their own unique perspective to the indie rock genre, infusing it with progressive elements that redefine the boundaries of sonic exploration.
Led by the charismatic and enigmatic Chilean vocalist Francesco Parodi, who's also a busker around the streets of Dublin, "Misplacement" showcases Vanishing State's ability to craft an immersive musical experience that leaves an indelible mark on listeners. With introspective and thought-provoking lyrics, complemented by atmospheric soundscapes, the single takes the audience on a captivating journey through the complexities of human emotions.
Driven by the powerhouse drumming of the Brazilian prodigy Ryu Dias and a hypnotic bass motif by David Gunnigan, "Misplacement" sets a solid foundation with its energetic beats and intricate rhythms. The versatile guitarist Edmund Reilly, who adds depth and unique melodic elements to the track, creating a dynamic sonic landscape that resonates deeply with the listener.
"Misplacement" serves as a tantalizing taste of what's to come from Vanishing State, as they diligently work on their forthcoming EP. The band's dedication to pushing the boundaries of their influences and incorporating fresh perspectives into their music is evident in this captivating single.
With their debut EP on the horizon, Vanishing State is set to captivate audiences not only with their studio recordings but also with their exhilarating live performances. Their enchanting stage presence and the immersive nature of their soundscapes promise to leave concert-goers spellbound.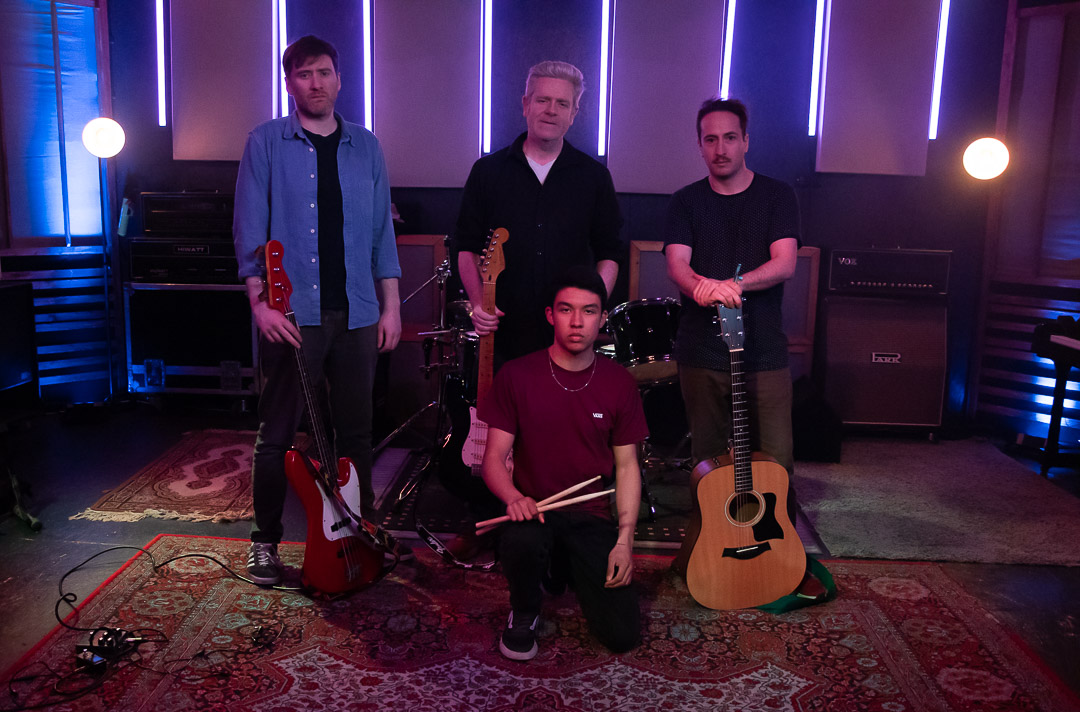 Vanishing State invites fans, press, and industry professionals to follow their journey and experience the raw energy of "Misplacement" on all major streaming platforms
LINKS:
For more music artists HERE