LUIGI FARINACCIO was born on September 27, 1976, in Braine Le Comte, Belgium.
He took his diploma in surveying at ITG in Campobasso in 1995.
In 1999, he graduated in classical guitar with top marks under the guidance of Professor R. Di Sandro at the "N. Sala" Conservatory in Benevento. Between 1996 and 1999, he collaborated with various music groups as a singer, guitarist, and harmonica player, including performing as the opening act for Negrita at the "Molise Rock 99" Festival. From 2000 to 2004, he lived in Milan, where he dedicated himself to teaching music in high schools. In 2005, he returned to Molise and completed the qualifying course for teaching at the "L. Perosi" Conservatory in Campobasso.
Luigi Farinaccio joined Master Classes with renowned artists, such as Ennio Morricone, Steve Woodbury, Alex Britti, Bob Brozman, Tolo Marton, Lello Panico, Salvatore Russo, Ed Gerhard, Sonny Landreth, Luca Colombo, and Franco Mussida (C.P.M. Music Institute in Milan), among others.
Throughout his career, he has received several awards in music and poetry competitions, including first prizes at the "Savona in musica" II° National Guitar Competition and the "Giovani musicisti di Recanati" XXX° International Exhibition. He has also been a finalist and winner of various poetry contests, with his works published in prestigious collections.
Luigi Farinaccio has been featured on numerous TV and radio programs, including appearances on RAI Radio 1, RAI 3 Molise, RAI 3 Abruzzo, Tele Molise, TV2000, and various other national and international channels.
He has performed at various events and festivals, including "SanremOff" (collateral event of the Sanremo Festival), "M.E.I." Faenza, and the "Per chi suona la campana" theater event in Rome, among others.
His discography includes several releases, such as the EP "Animali selvatici vaganti" (2008), EP "Luigi Farinaccio" (2010), and the CD "Tempo imperfetto" (2013), along with various singles and contributions to digital compilations.
Luigi Farinaccio's artistic journey continues with a passion for music and poetry, as he explores new horizons and participates in various events and initiatives in the music industry.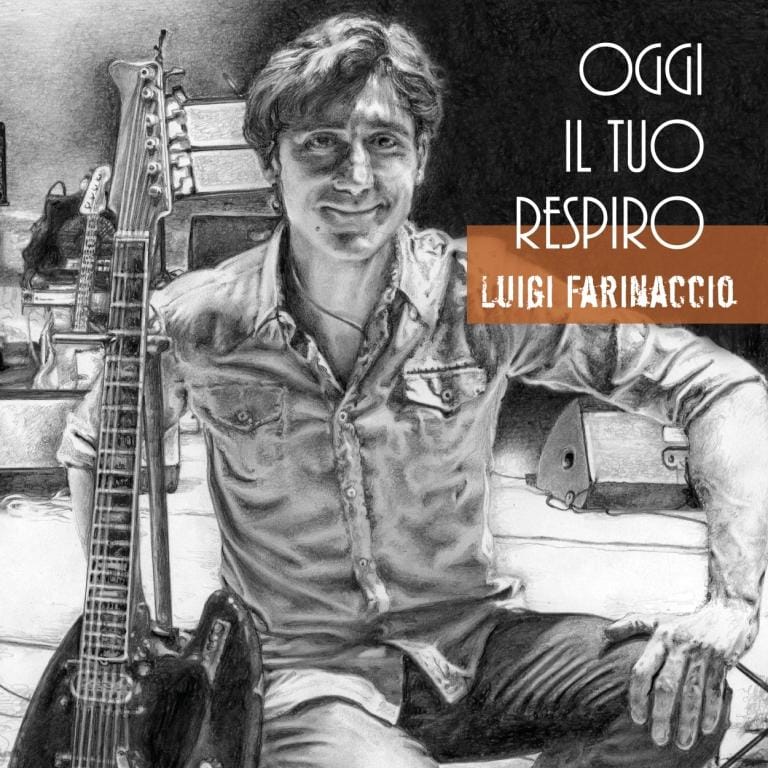 Listen here:
LINKS: