After traveling and playing as a busker around Europe, Riccardo Ranzani (Strawman) found his fertile ground in Dublin, where he met super talented fellows (Jackdaws) to start the project in BIMM Dublin.
STRAWMAN & THE JACKDAWS is a musical project consisting of singer-songwriter Riccardo Ranzani, keyboardist and saxophonist Rory Fleming, drummer Michael Reolon, bassist Niall Stewart and guitarist Jacopo Stofler. Their music has many different influences: from catchy pop atmospheres to heavier distorted riffs, with an always present melodic folky line element. The band takes a cue from Of Monsters and Men, Mumford and Sons and Young The Giant even though it stands beside any resemblance.
Two of the strenghts of the band are the engagement with the crowd during the live performances and the originality of interpreting both their own songs and covers.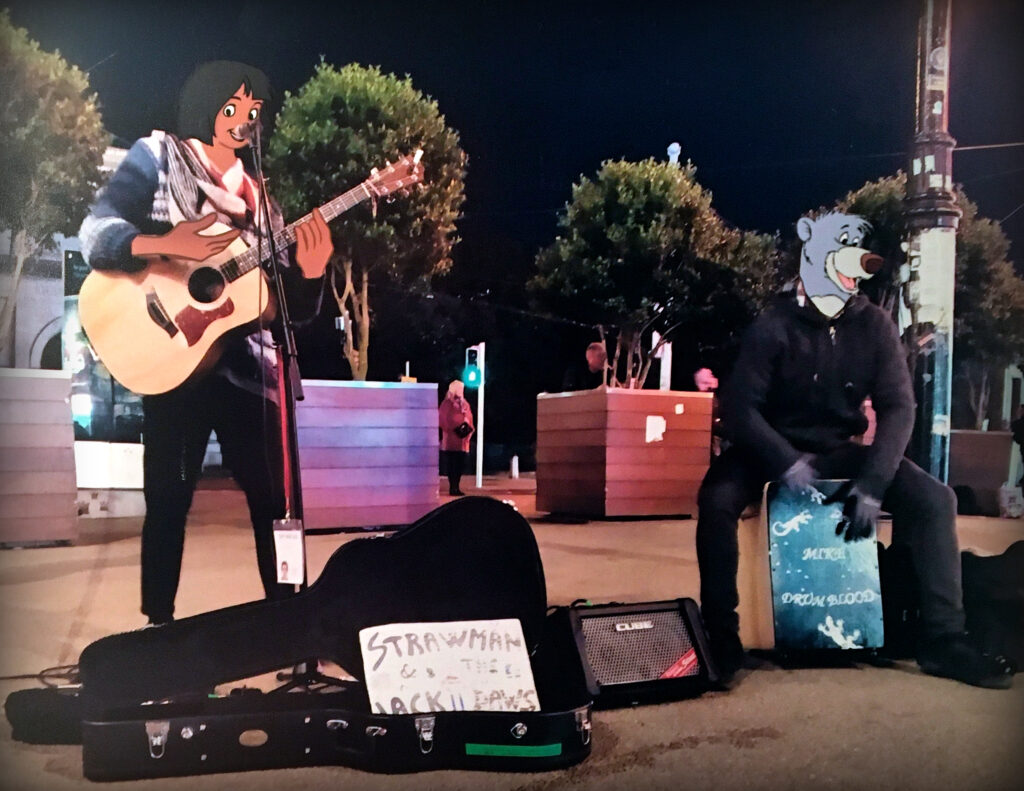 After completing their first Irish-U.K tour with three sold-out shows out of six, Micheal and Riccardo decided to start busking to finance their music. After feeling the true essence of busking (sharing joy, music and emotions with random passengers), street performances became a key activity of the band.
In October 2019, they undertook their first-ever Italian Tour in some of the country's major cities selling out two shows out of three. Because of the recent sanitary crisis, the band had to postpone to a yet TBA date the first Russian Tour and the 2020 summer shows in Ireland, Italy and U.K.
After three years of performances, hard work and unforgettable experiences, the band will release their debut EP "Fox" on 22nd January 2021, containing the anticipatory yet well-known singles  "Precious Star" and "Swallow".
What's next? The band is planning a tour during summer 2021, including performances in venues, music festivals, houses and streets of the most famous European cities. "
READ ALSO: "Field Of Wonders"-Strawman & The Jackdaws
Social Media Links: