LEWIS is a half Irish/English Indie Folk singer songwriter, musician and educator who works with an uncomplicated loveliness of sound, blending ethereal, evocative vocals with original compositions and reinventions of traditional songs from across Ireland and the UK. A pioneer of Folk, Lewis is a timeless and gifted storyteller who captivates listeners with her fearless lyrics, gorgeous otherworldly voice, and satisfying arrangements. Frequently compared to the likes of Ane Brun, Kate Rusby and Julie Fowlis.
Lewis released Catch Me, a 5 track EP in 2016 and two singles; Wise Owl (2017) and Hecate (2018). Before her solo work she sang in Irish in the folk ensemble Rún, playing at Glastonbury, The Union Chapel and folk festivals across the UK and releasing two EP's with them Beidh Aonach Amárach and Seo is Siud.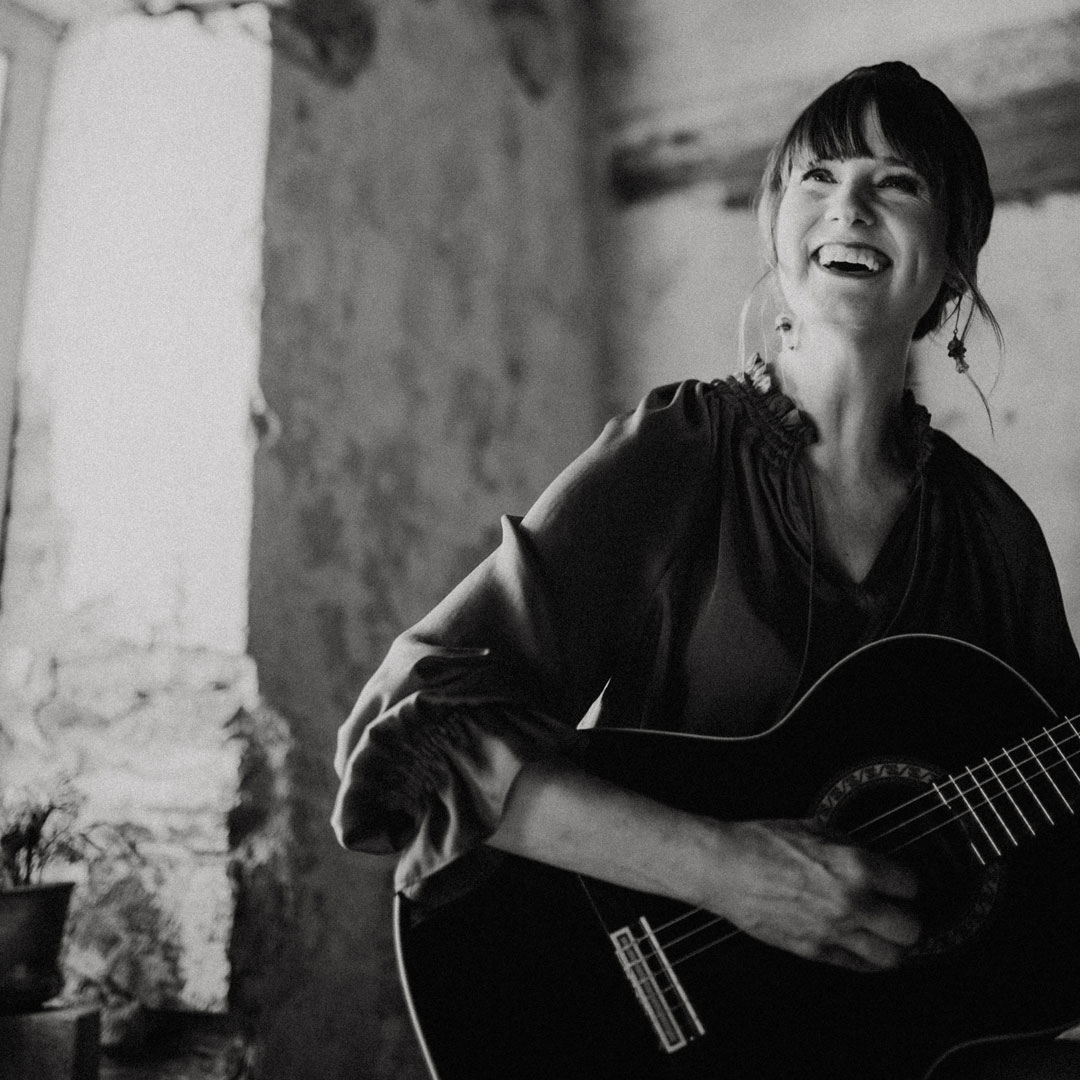 Her debut album, Glenaphuca released on 5th March 2021 has received great support from RTÉ 1, FRUK, BBC Radio Ulster and RTÉ na Gaeltachta.  Lewis created an animated short film called Fisherman for the first song on Glenaphuca with Korean Visual Artist Narae Kim. Fisherman premiered at Cork International Film Festival in 2020, went on to screen at London Irish Film Festival and Chicago Irish Film Festival and will be screening on 12th June 2021 as part of Culture Ireland's Cruinniú na nÓg.
Born in London, based in West Cork and currently living in Dublin. Lewis is Artist in Residence with Dublin City Arts until September where she is developing a new musical body of work called "Mother Ireland" which seeks to bring voice to the silenced women in her line here in Ireland.
Here's hoping we get a chance to hear her play live whilst she is here, if not you may catch her win November/December as she is in process of booking and Irish and Uk Tour
Links: