"Ghost" is the first commercial release by singer/songwriter DAVID OWENS. It is an ambient folk track, full of warmth and memory. David has become one of the most prominent street musicians in Ireland over the past few years with his signature baby grand piano on Grafton St, and having spent the Covid pandemic honing his songwriting skills, he is excited for this new journey. Produced by Enda Gallery in Kilfenora, this track is the first of three singles David is releasing in 2022.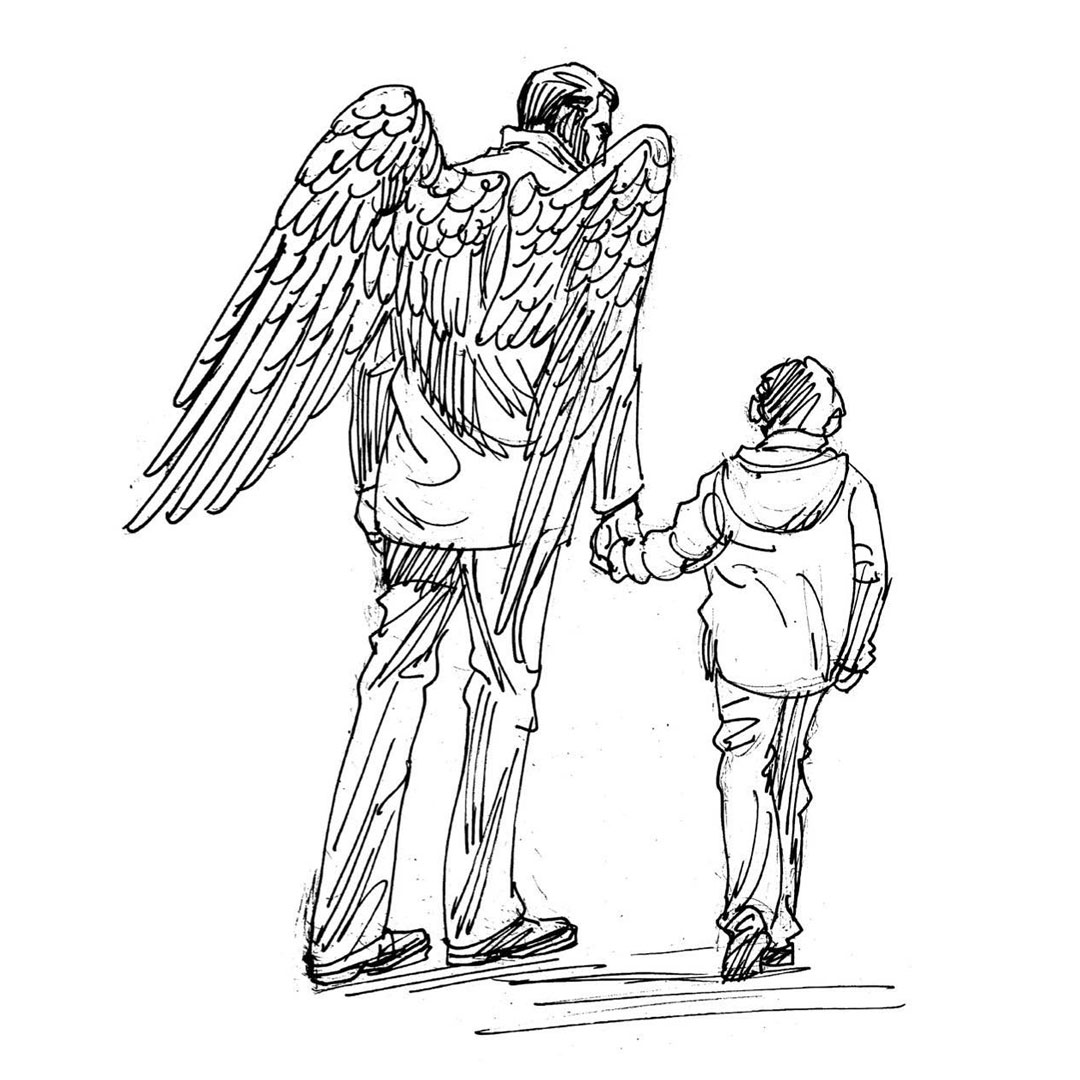 David about the video of the song Ghost:
"This is a song about growing up. While the various images are taken from different parts of my childhood, some of the strongest memories and feelings came from thinking about my best friend; reminiscing over all we've been through over the years. These days, this friend is a successful and super-talented painter with his own studio, so what better place to capture the energy. I hired another close friend, LakshikaFilms, to shoot the project – apart from his incredible skills I also knew I could feel very comfortable with him. So, on a warm June Sunday we set it all up and recorded a raw unplugged video with only two of us in the room, using Finbar's paintings to make a beautiful backdrop.
I'd like this song to bring people back to their own youth. To feel like they're being hugged, to feel safe knowing they've come through it all and are here today."
Read also:
David Owens – The king of buskers
Link: