Strawman & the Jackdaws' release debut EP 'F∇X' on the 22nd January 2021.
Strawman & the Jackdaws is a Dublin based musical project consisting of singer-songwriter Riccardo Ranzani, drummer Michael Reolon, guitarist Jacopo Stofler and keyboardist and saxophonist Rory Fleming. The anticipated debut EP 'F∇X' was released on the 22nd of January 2021, containing the anticipatory yet well-known singles 'Precious Star' and 'Swallow'.
'F∇X' is a bold opening statement from the band, highly representative of their eclectic nature, a constant within the EP tracks. This eclecticism is always harmonized by joyful and playful tones, even though accompanied by profound metaphors and imaginaries. Distant from simplicity and banality, the band's first EP's outcome is a set of tracks that are simple to catch and interiorize because of the intense collaboration between the musicians. The EP explores the meanings of the concept and the experience of travelling, driven by the belief that no matter the effort it takes; there will always be something to rely on and have faith in, a symbolic light emerging from shadows.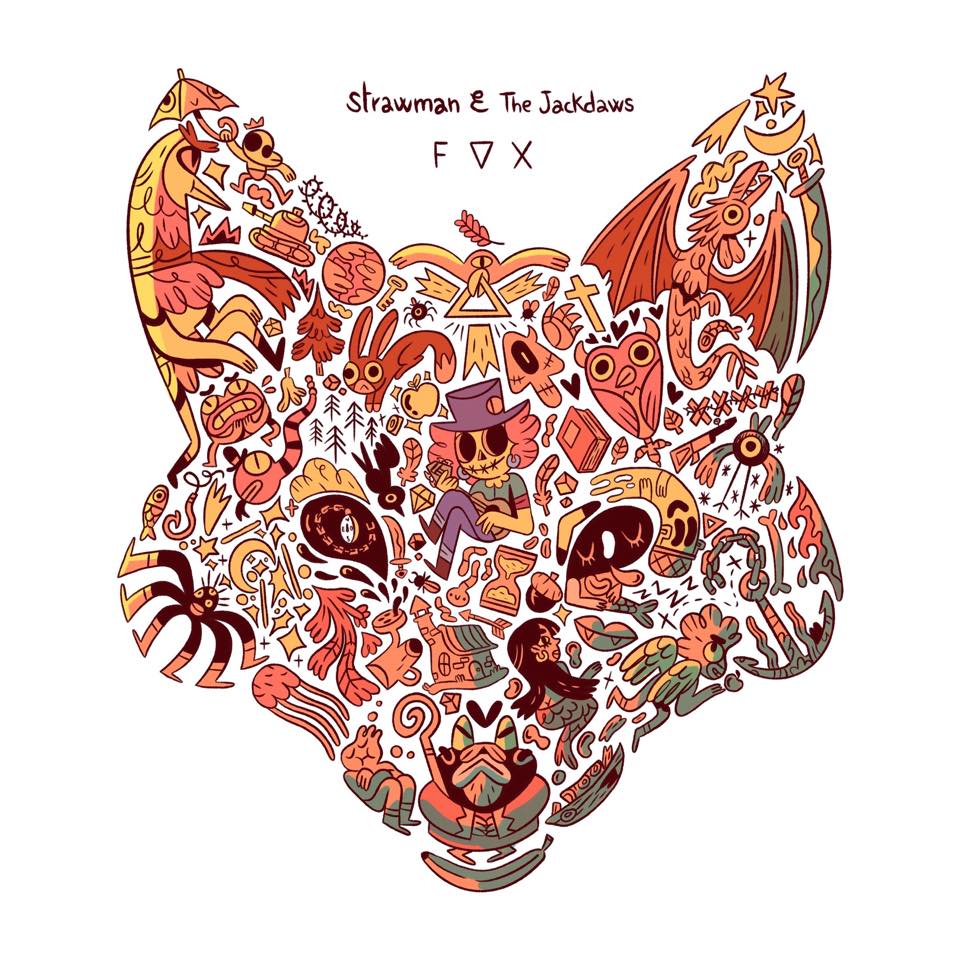 "F∇X" has been out for a week and has reached the 1st position of Amazon.it bestselling album chart. It has also been reviewed by renowned media, such as Hot Press, RTE' and ListenToDiscover, and it was featured as album of the month on Brainstorming Magazine.
It was recorded at Flaked Studio with Adam Redmond and Terzo Mondo Studio with Giampaolo Rossi and mastered by Robin Schmidt.
Ranging over-energetic, folkie lines, engaging indie-pop melodies, and distorted riffs, the band's strength resides in their Live shows and in their ability to entertain the crowd. After performing on Irish, English and Italian stages, the band is already booked for shows and festivals around Europe and Russia in 2021.
READ ALSO: Strawman & The Jackdaws – Mowgli and Baloo busking around Europe
Links: