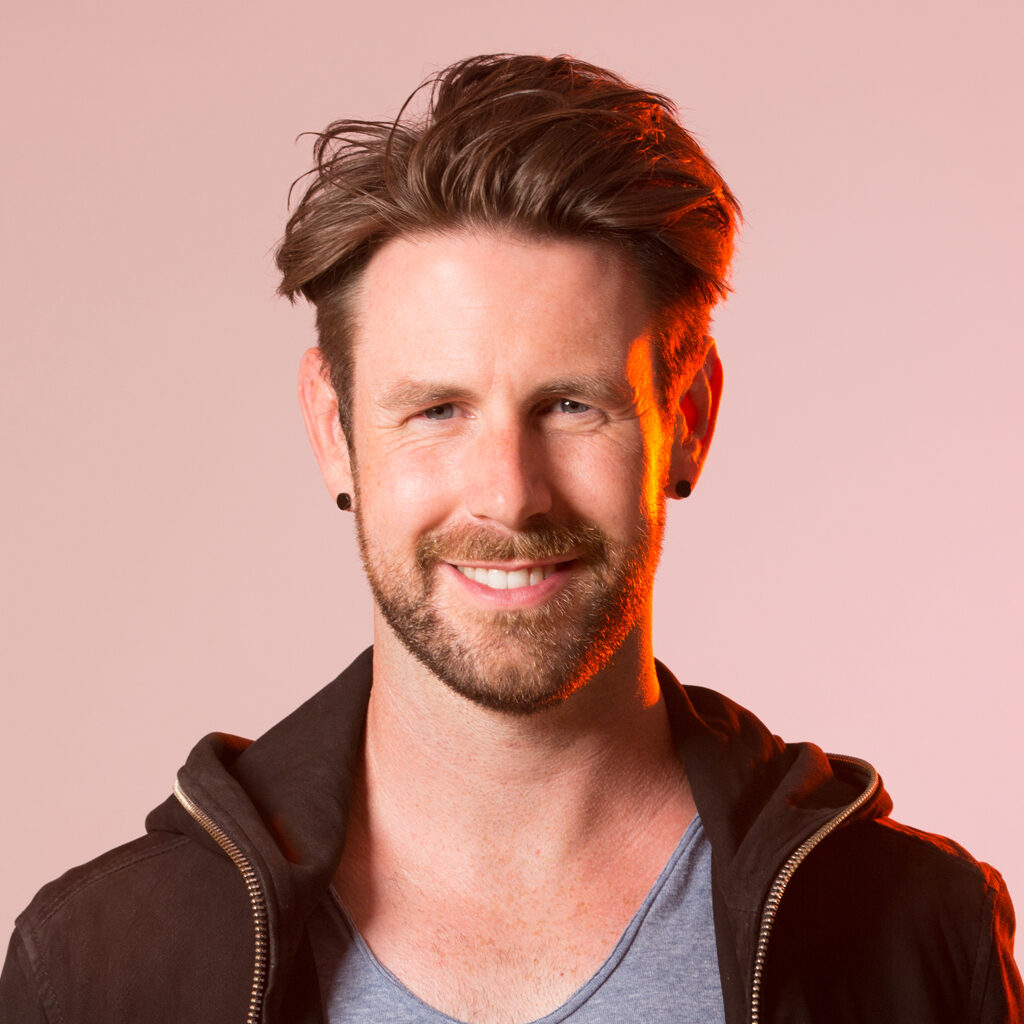 David Owens
Music Director of Pinocchio Magazine
After playing in Pinocchio myself as part of the Monday livestream concert series, I fell in love with the team's passion and vision.
I quickly became involved in the project in the role Music director – curating the artists involved, and coordinating the concerts each week.
Going forward, my vision is to maintain a high standard of music within all of our planned projects, while keeping the humble roots of Pinocchio alive in everything we do.
Our latest posts
VITTORIA PRESENTS VITTORIA I was born in Rome on October 29th, 1927. I started writing poetry when I was eight and I never stopped. I published thirty-two books, four of which were prose (three m...