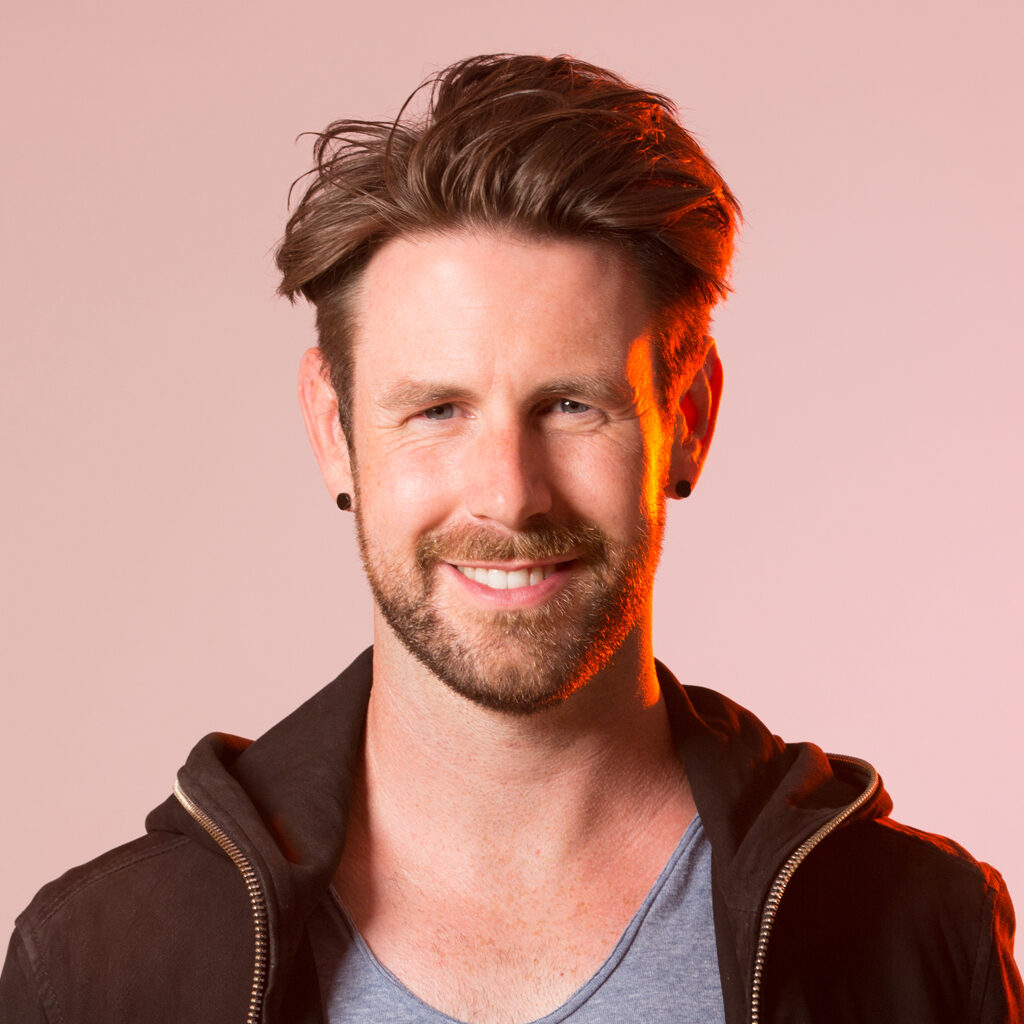 David Owens
Music Director of Pinocchio Magazine
After playing in Pinocchio myself as part of the Monday livestream concert series, I fell in love with the team's passion and vision.
I quickly became involved in the project in the role Music director – curating the artists involved, and coordinating the concerts each week.
Going forward, my vision is to maintain a high standard of music within all of our planned projects, while keeping the humble roots of Pinocchio alive in everything we do.
Pinocchio Restaurant is happy to present its catering services: office food delivery, catering & banqueting, takeaway service. Jus...