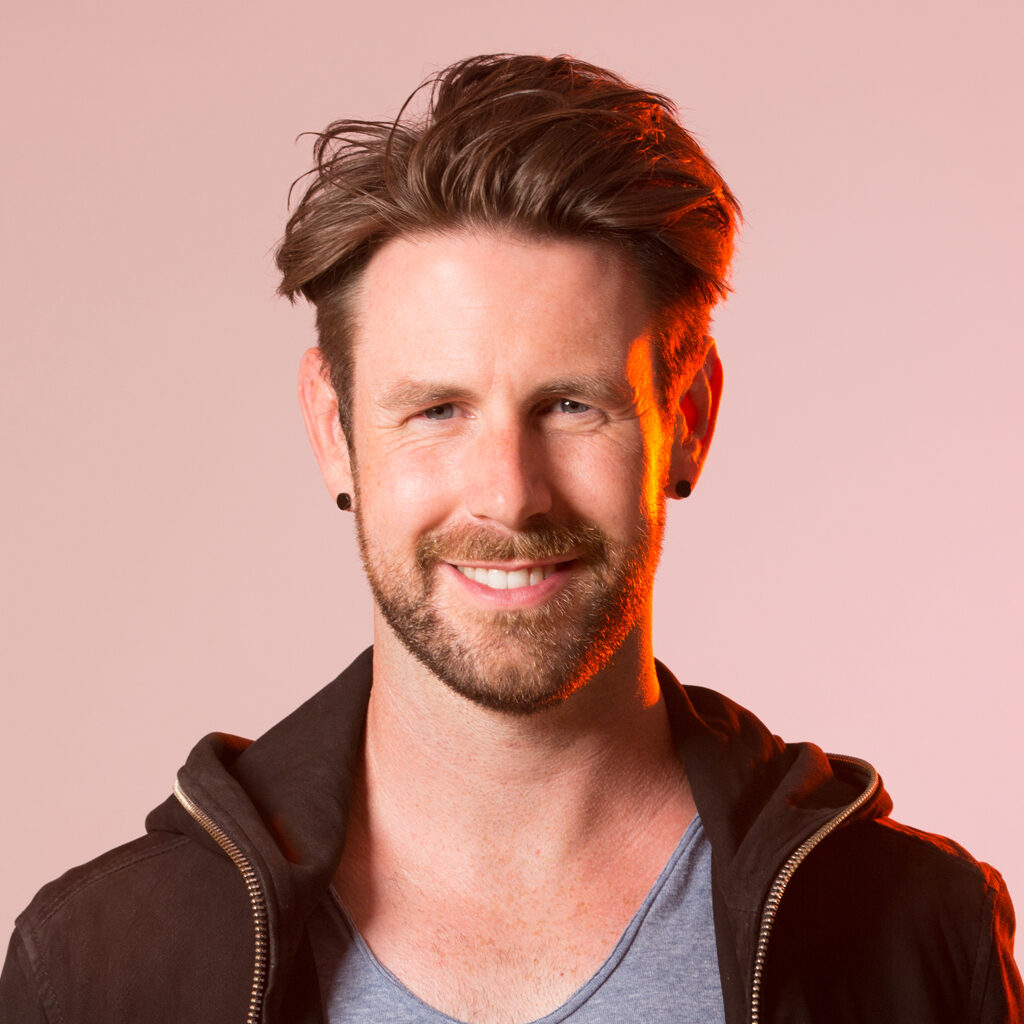 David Owens
Music Director of Pinocchio Magazine
After playing in Pinocchio myself as part of the Monday livestream concert series, I fell in love with the team's passion and vision.
I quickly became involved in the project in the role Music director – curating the artists involved, and coordinating the concerts each week.
Going forward, my vision is to maintain a high standard of music within all of our planned projects, while keeping the humble roots of Pinocchio alive in everything we do.
Pinocchio has been a friend of Ireland AM for many years. We would like to share the recipes Giuseppe Crupi, director of the Pinocchio Italian Cooke...