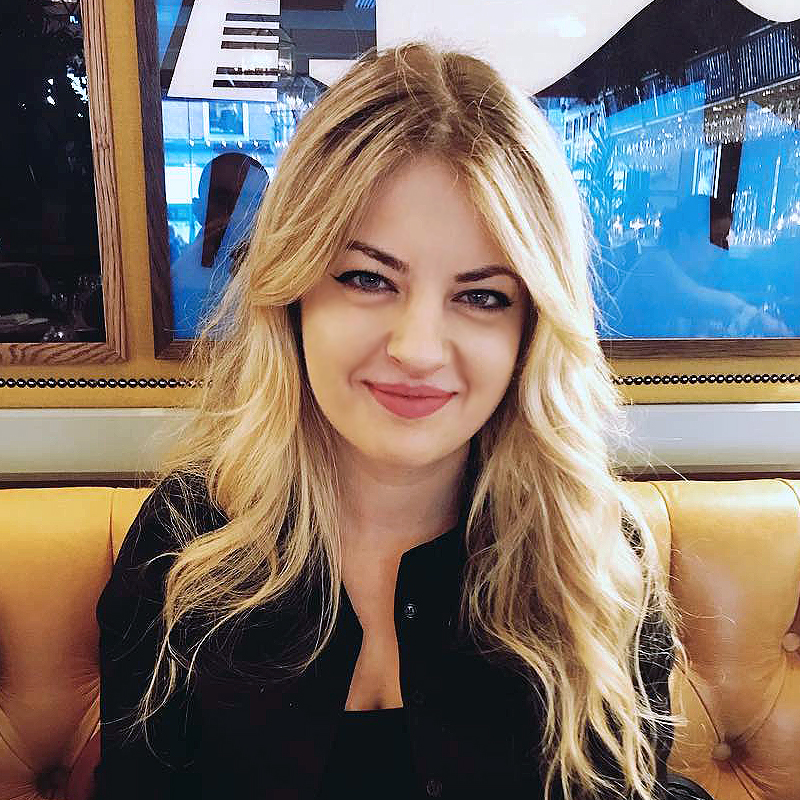 Adela Stoichici
Operations Manager of Pinocchio Magazine
Adela was born in Romania in 1993 and her family moved to Italy when she was 13 years old.
She lived in Veneto, then moved to Apulia and she came to Dublin in 2016. Her first job was in Pinocchio Restaurant where she carved her career up to become the Manager in 2019.
Adela has been responsible for the logistics of the many events organized by Pinocchio from the Cookery team building events to the gigs and festivals that have been held in the premises over the years.
Her role as the Operations Manager of Pinocchio Magazine is the natural evolution of her professional growth as it allows her to support the project in every practical aspects with a new exciting twist.
For your Christmas Party Choose a team cooking or a cookery party Great food and great time to share with your colleagues or friends at Pinocchio ...